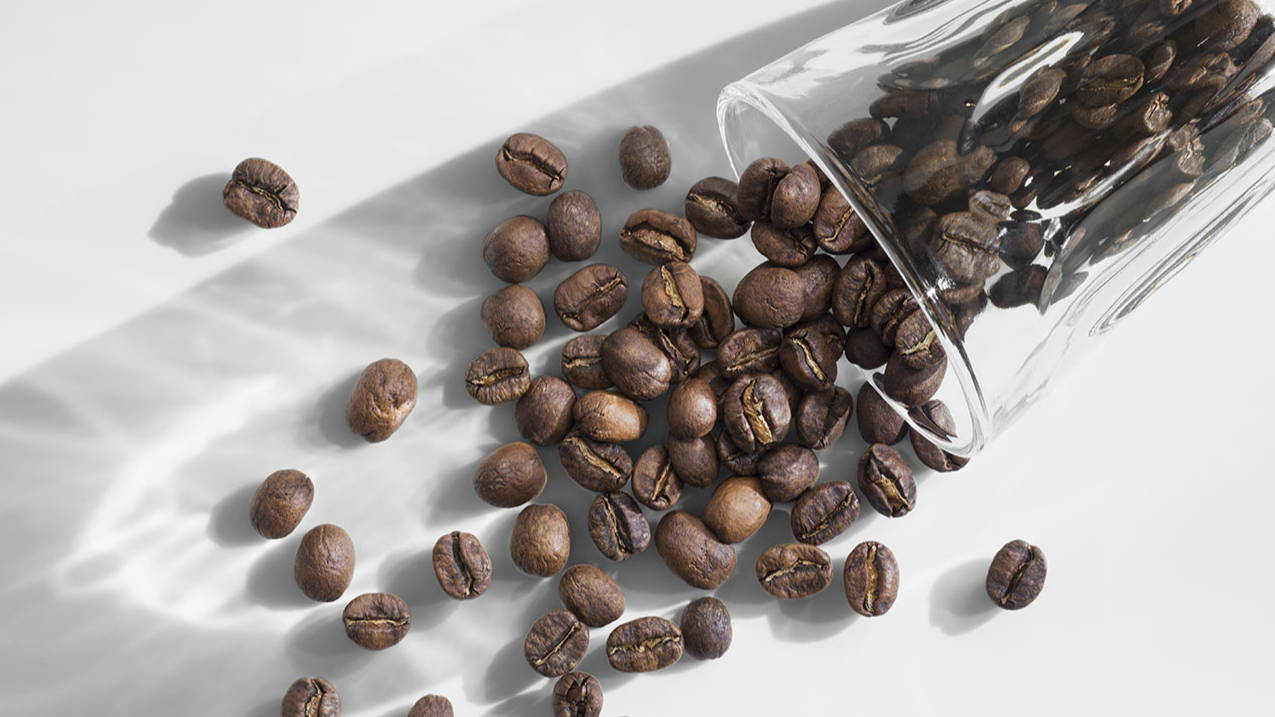 How does your subscription service work?
Our subscribe and save products are an easy way to reduce the hassle or re-ordering your Roar Gill Bundle Packs. You will find them located in a separate collection to the main shop. Go to the main menu to locate it.
There are two types of products:
- Subscribe and save 5% on bundle packs where you can opt for delivery every 2, 4, and 6 weeks. There is no tie in period so you can cancel anytime via your account. Your subscription can also be amended at any point, so if you want to switch products at anytime, then no problem!
- Pre-Pay 3 month subscriptions. Ideal for gifts and our best deal at 15% off standard prices. The pre-pay option takes one initial payment, dispatches 1 bundle pack immediately, then delivers every month until your 3rd delivery is complete. Please note you cannot amend product selection on pre-paid subscriptions.
No - every coffee we sell is 100% single origin from a specific farm or cooperative. We want to highlight the unique flavours World Class Coffee creates.
Our coffees are always fresh and will change with the seasons.
Are your capsules compostable?
Roar Gill capsules can be disposed of using, a council food waste collection- at home and in landfill.
The fastest way to compost them is via your local council food collection service – we know the pods will break down in three months, and we are certified for that.
If you are composting at home, the capsule will still break down, but it will take a bit longer than the council food waste programs.
Our cutting edge, biodegradable technology is currently undergoing official certification for home composting too, guaranteeing high standards.
Whatever else, putting compostable pods into landfill is not the best option - its a different environment to a compost heap! Our capsules will out-perform plastic and aluminium alternatives as they don't create toxicity as they biodegrade over time - leaving nothing but organic soil.
Long or short button for the capsules?
Short button all the way!
The short button creates a coffee that is between 25-40ml per pod which is roughly the same serving size as a café shot or a measure of spirits.
Here at Roar Gill, we don't want to be exacting or overly fussy about coffee, but using this starting point will deliver the coffee as we tasted it at the roastery in espresso format.
There is certainly some wiggle room here depending on taste. Some of our customers press the short button twice.
Keep an eye out for Lungo products in Spring 19!
Will the capsule work in my Nespresso machine?
Yes! Our capsules are backed up with a 100% guarantee for nespresso compatible machines.
We don't recommend our capsule for Miele built-in machines – our capsules are Nespresso classic compatible and are a different shape to the new Vertuoline machines.
How strong is your coffee?
We don't find strength scales very useful – higher strength scales have no relationship to caffeine strength.
Also, as coffee is roasted darker, the smokey burnt flavour increases – it tastes stronger, but it is often the sign of using cheap beans.
You are tasting a false strength from the roasting process, not intensity of flavour from the coffee.
A 25ml-35ml shot of our coffee is intense, as you add a little milk or more water the concentration reduces.
Crudely speaking though, the fine range is low-mid intensity, exotic mid, rare mid-high at espresso size.
Do you offer subscriptions??
Not right now, but we are looking to launch this in early 2019 – please sign up to our newsletter to be the first to hear about it.
What is your return policy?
We pride ourselves on customer service, but occasionally we get things wrong.
We want our customers to have a great experience. However, if there is any kind of problem, please let us know, and we will resolve it. It's really important to us…
In fact, we are so proud of our coffee and story, we offer a guaranteed refund if you are unhappy with your coffee. Simply get in touch, give us your feedback, and we will refund your purchase on a per box basis.
STILL HAVE ANY QUESTIONS?