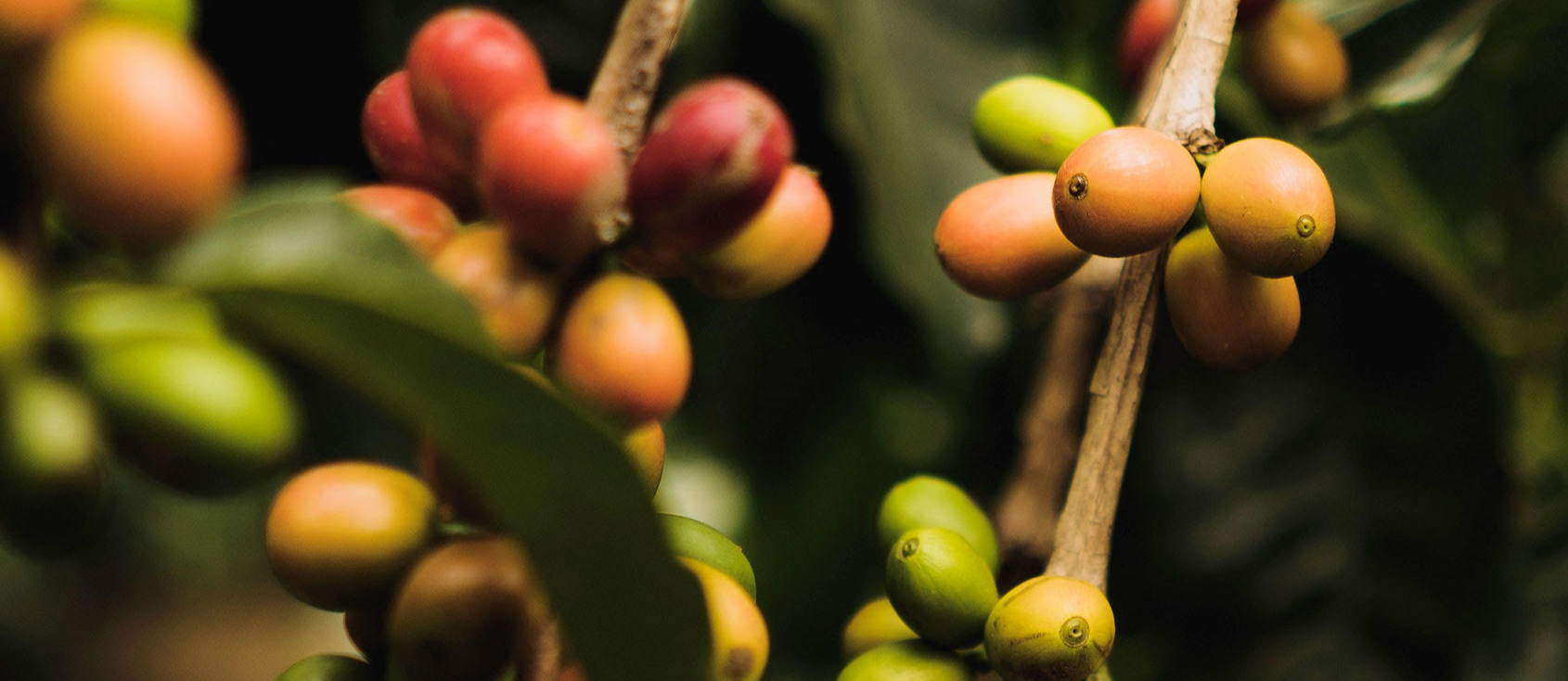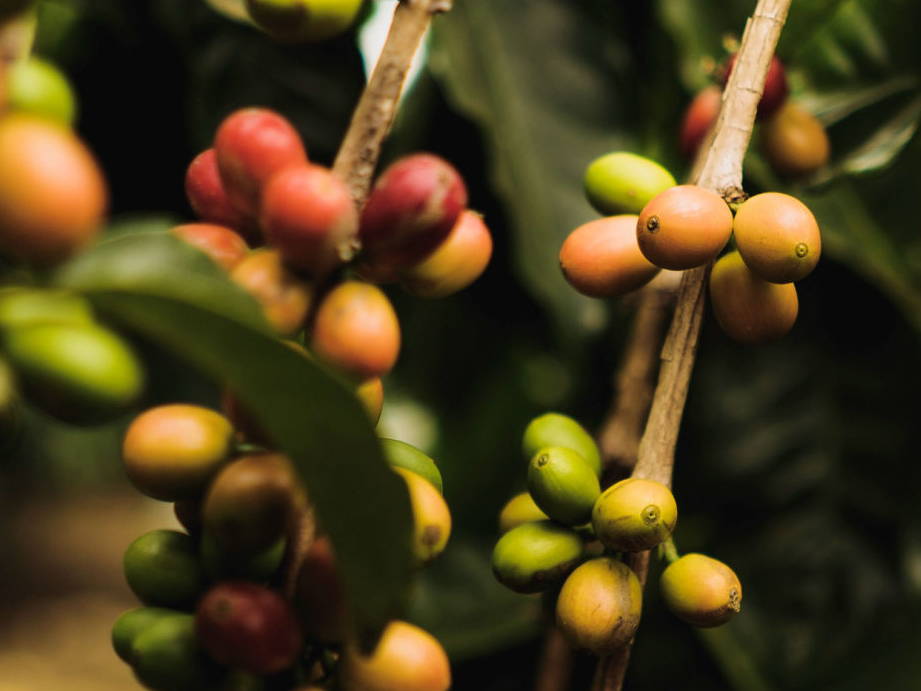 Brazilian Bob O Link
The Fine Range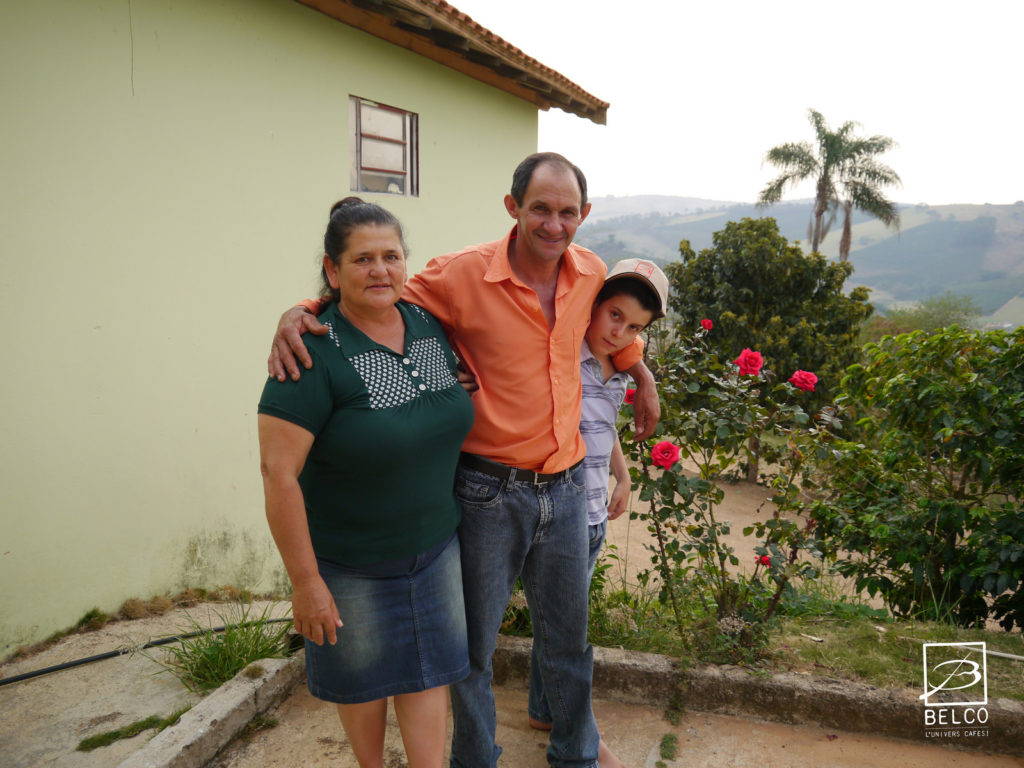 Fazenda Ambiental Fortaleza was created in 1850 by the Baretto family. They oversee the Bobolink project and work with Celso & Gertrudes at Boa Vista.
Celso and Getrudes reside in the mountainous region in the district of Caconde, which is in the state of Sao Paulo. Boa Vista sits at an altitude of 1200 to 1340 meters above sea level and has eight hectares dedicated to coffee.
Their methods of production were originally for commodity purposes until 2006, after which they began to hand pick and pulp their coffee after harvesting.
---
This control of production led them to win the specialty coffee contest for the state of Sao Paulo two years in a row. In the third year they placed amongst the 50 best coffees of Brazil in the Cup of Excellence.
Establishing direct-trade outside of Brazil for a farm of this size is rare, and is facilitated by the Bob O Link programme. Receiving better prices has allowed investment to move the farm from traditional cement drying patios to raised beds, further increasing quality.
The Bobolink Sustainability Programme
Bobolink farms are required to meet a number of strict criteria for membership. It is an outstanding project for the promotion of sustainability, biodiversity and to connect very small producers with direct-trade relationships internationally.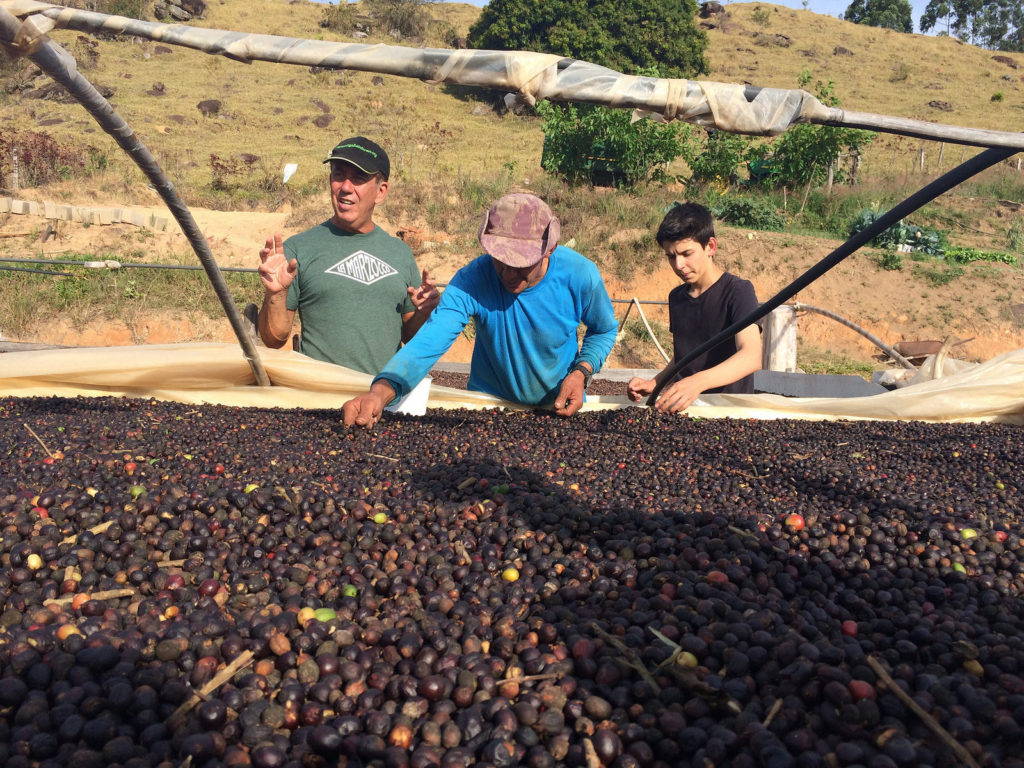 ---
Ethiopian Yirgacheffe
The Exotic Range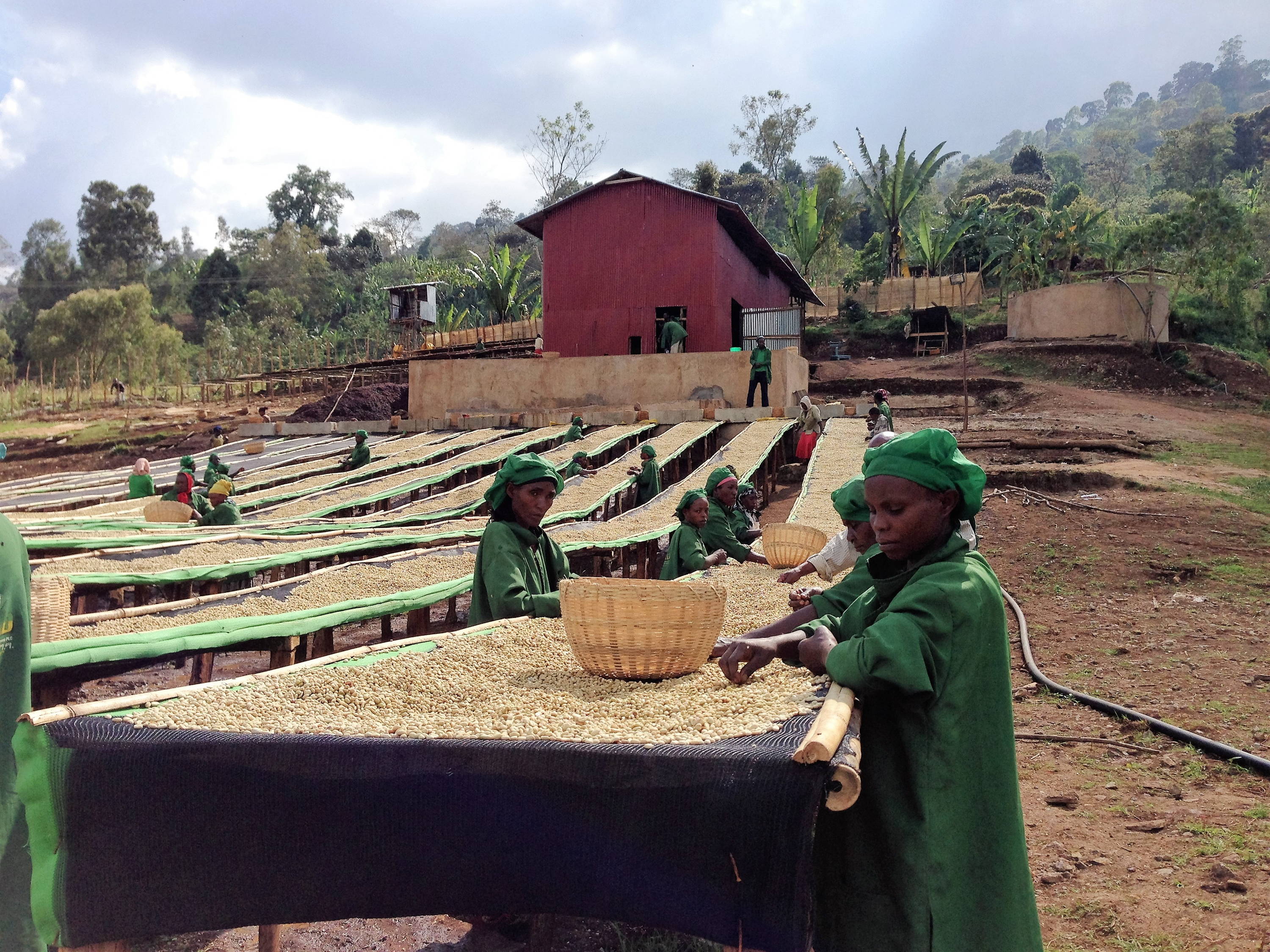 Ethiopia has a reputation for being the birthplace of coffee. Most coffee is grown from selected varieties. However, in Ethiopia, the range of genetic diversity of plant stock is vast. The growing of wild strain coffee (heirloom varieties) creates a significant breadth of taste.
Gedeb Beriti Ethiopia is sourced from METAD Agricultural Development. After spending years in the corporate sector abroad, Metad's current manager Aman Adinew returned to Ethiopia with the goal of making a difference for his family and community.
Under Adinew's leadership, METAD has strengthened the local community with employment and healthcare opportunities. METAD's workforce is over 70 percent female and healthcare is provided for employees.
---
The group was the first to partner with 'Grounds for Health' in Ethiopia to implement a successful cervical cancer screening program for women within coffee growing communities.
METAD also boasts the only private cutting-edge SCAA certified coffee quality control lab on the African continent used to train both domestic and international coffee professionals. The coffee is produced at altitudes of between 1,600 and 2,400 metres.
It is difficult to establish direct trade relationships in Ethiopia. Coffee often passes through many hands before it is sold internationally, and in-country financial accountability is extremely difficult. However, this coffee is purchased direct from METAD.
---
El Salvador El Manzano
The Rare Range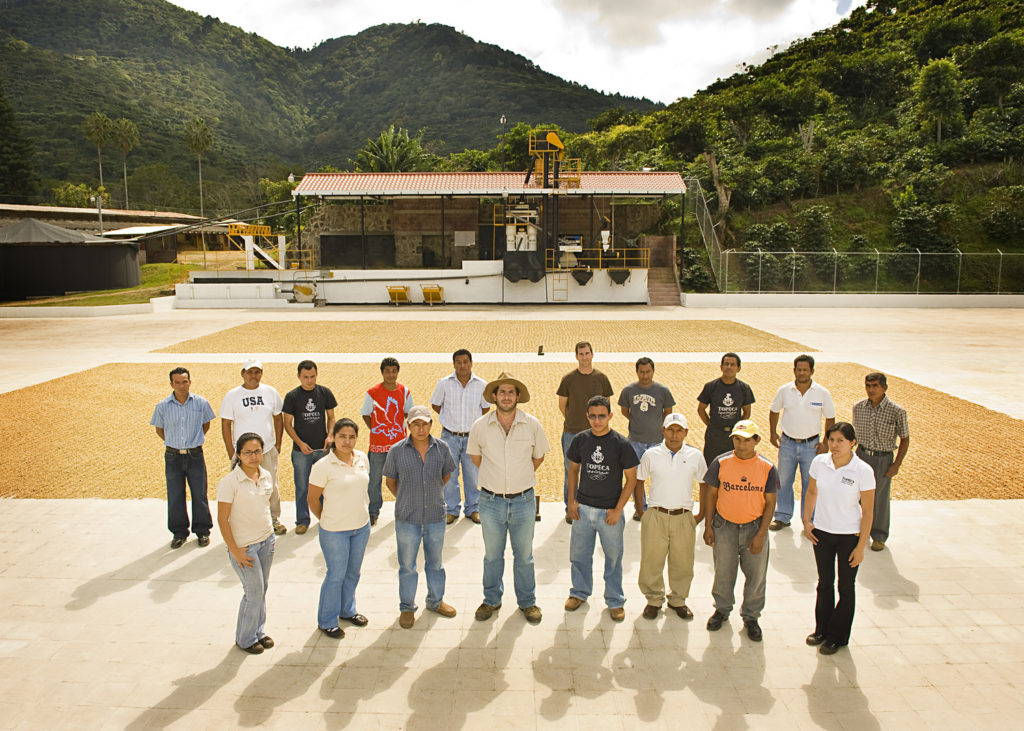 Cuatro M is a producer, miller and exporter of the finest single origin coffee in El Salvador. For six generations, Emilio Lopez's family have been cultivating coffee.
In 2005, Emilio and his team built a mill (el beneficio) in the middle of the El Manzano farm, to process all its coffee and to control the quality of the final product. Cuatro M is now considered as one of the finest mills in Central America.
The mill takes ripe cherries from their coffee trees to dried beans ready for roasting by Roar Gill. Their dedication to quality has been rewarded with multiple Cup of Excellence wins, including a micro lot win from the 2018 harvest.
Coffees from this farm have been selected by world barista competitors and are widely regarded as one of the greatest producers of El Salvador.